Isaac had a blast in the dirt Granny was digging up for her new rose bed.
Of course Granny could not dig with a little boy in the way so after a change of clothes he played with his favorite car.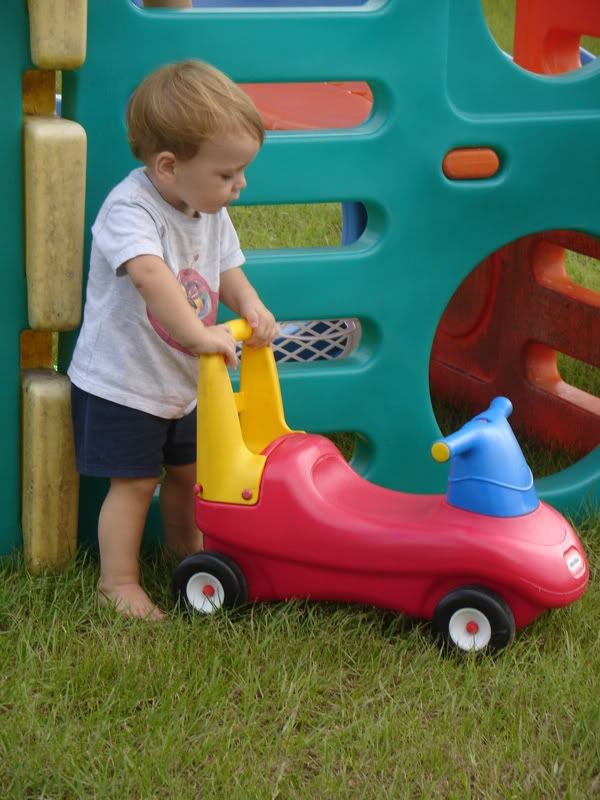 Micah checking out dinner (beef short ribs & wasabi mashed potatoes - YUM)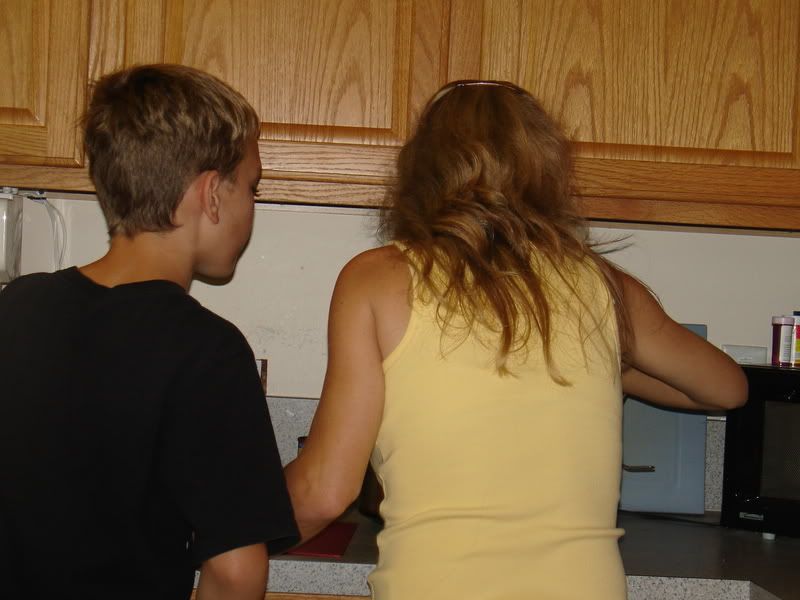 Xavier waiting for me to play catch.