Normally I do not do fairs. Just a personal thing but thanks to Joel I took the boys. Actually we ended up going with all our family. We do not do rides but we enjoyed eating food, seeing the animals and watching a tiger show. I didn't get to many pictures but the boys had fun and I lived through it, lol.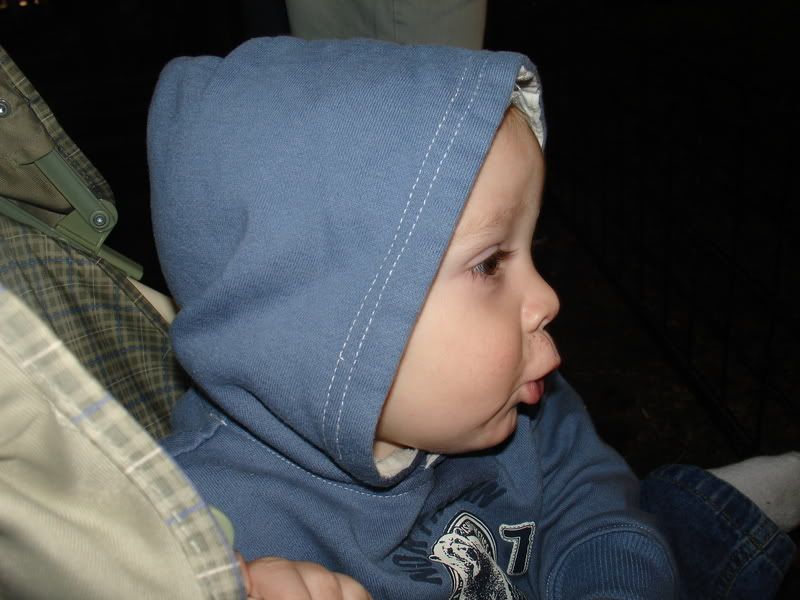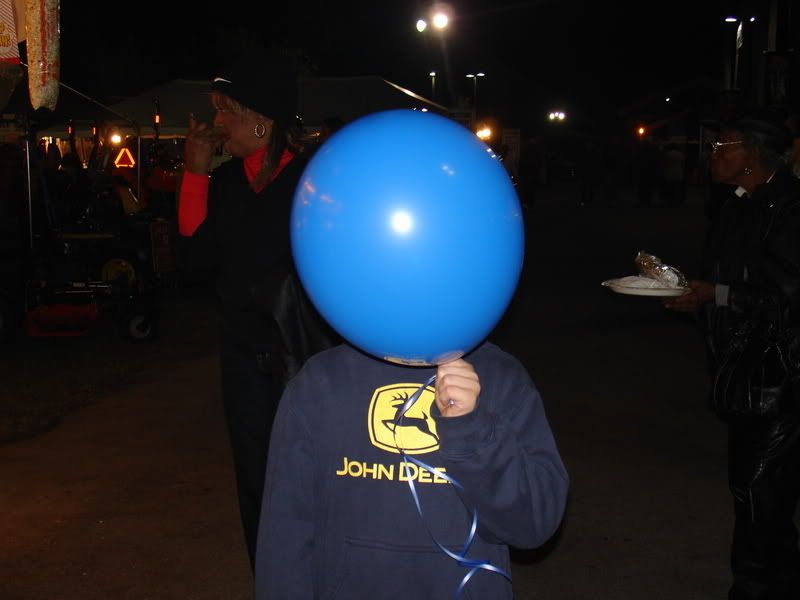 On Nov. 8th we went to Ponce Inlet for their Homeschool Day. We had a blast and even got the t-shirt to prove it :-) Here are some of the pictures...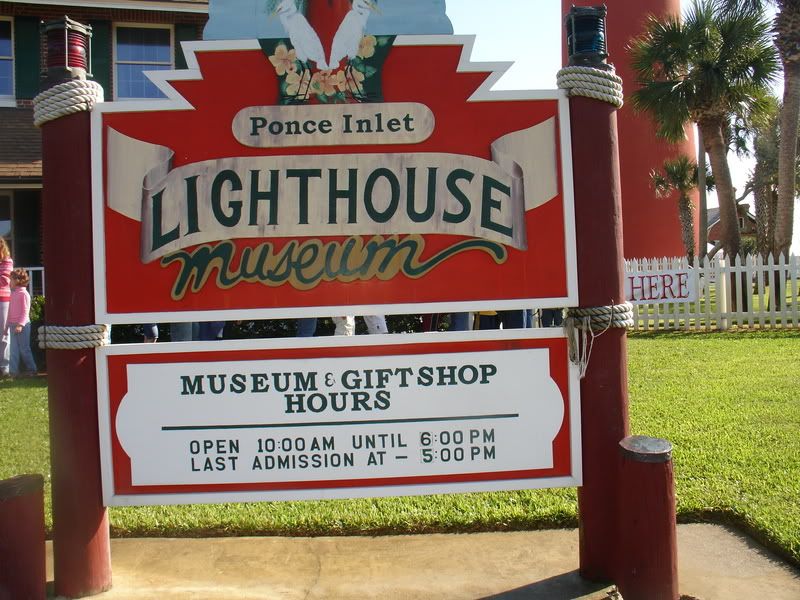 Playing Marbles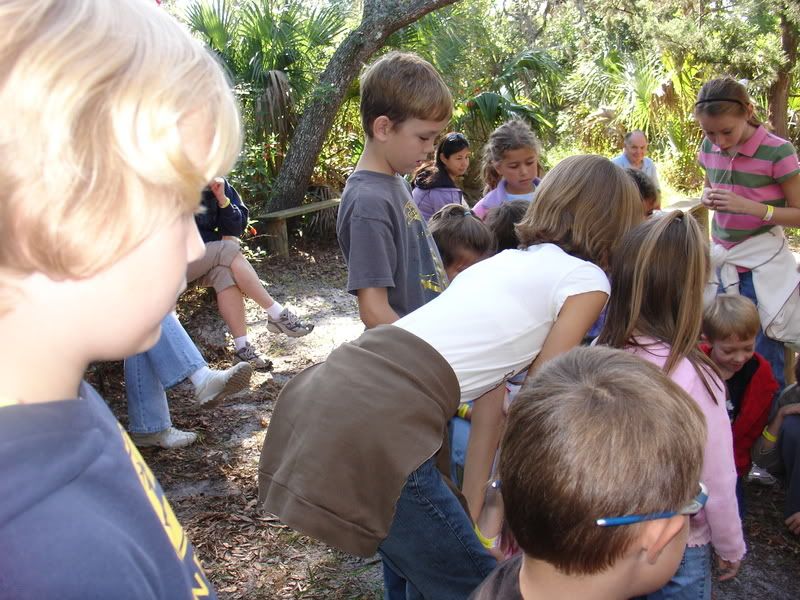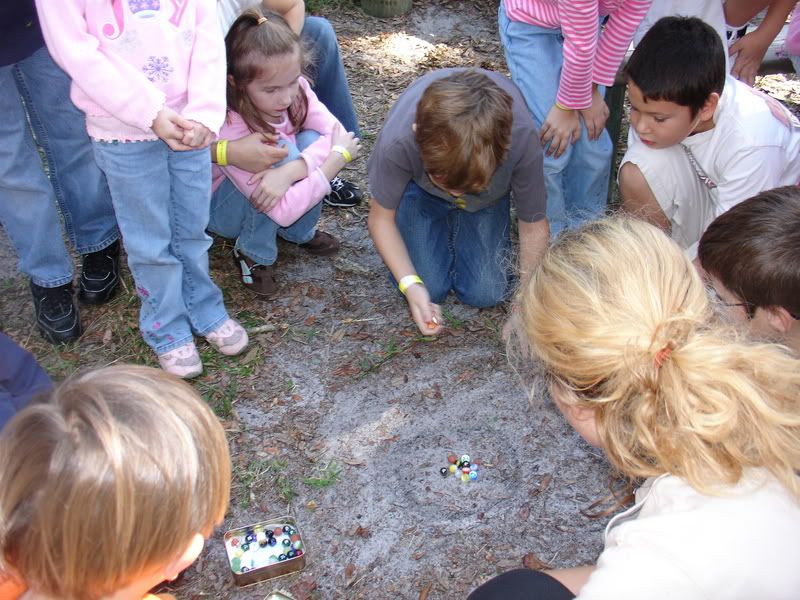 Dig Time...
The boys are listening to a storyteller while Isaac makes a break for it.
ready to go...
Posted by

Tata
at Thursday, November 15, 2007
1 comment:
Links to this post