This past week we went up to Carrabelle Beach. While there we took a day trip to Tallahassee and visited the capitol and to the Natural History Museum. On Thursday we had a picnic dinner at Mexico Beach after visiting the estuary museum in Appalachicola. Here are a few pictures from our week.
Visiting the Capitol.
We are heading to to the top...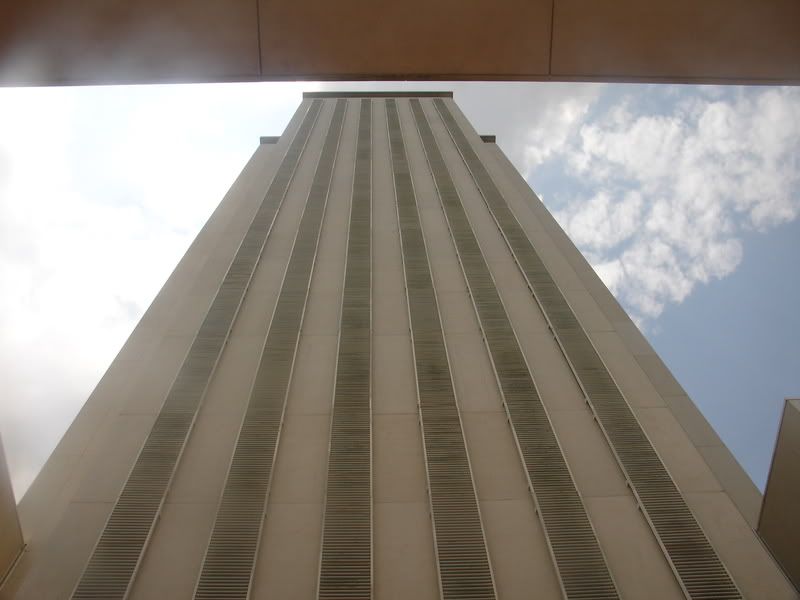 The Historic Capitol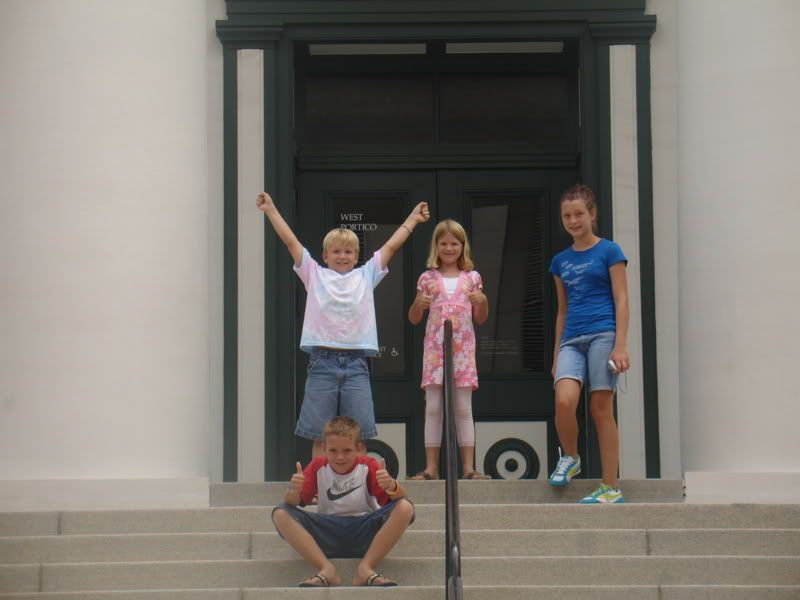 How many people does it take to get a baby out of a stroller?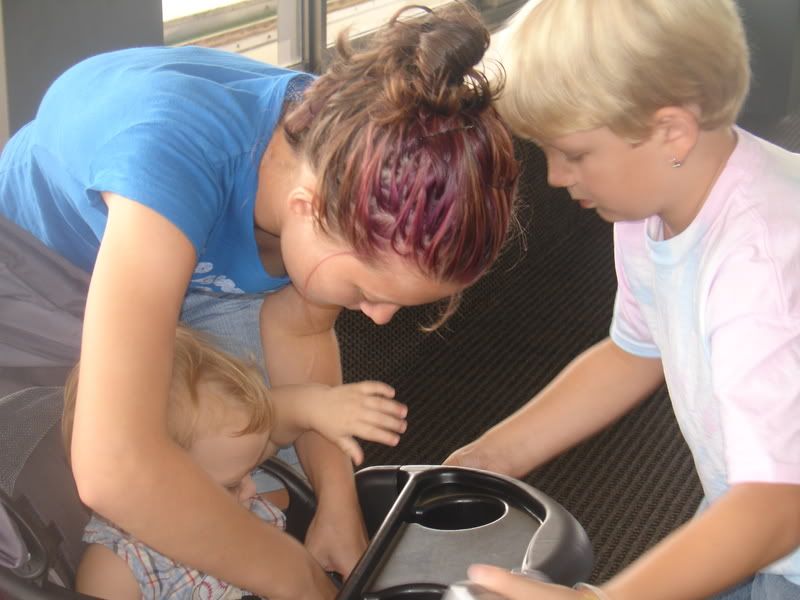 A Scavenger Hunt at the museum.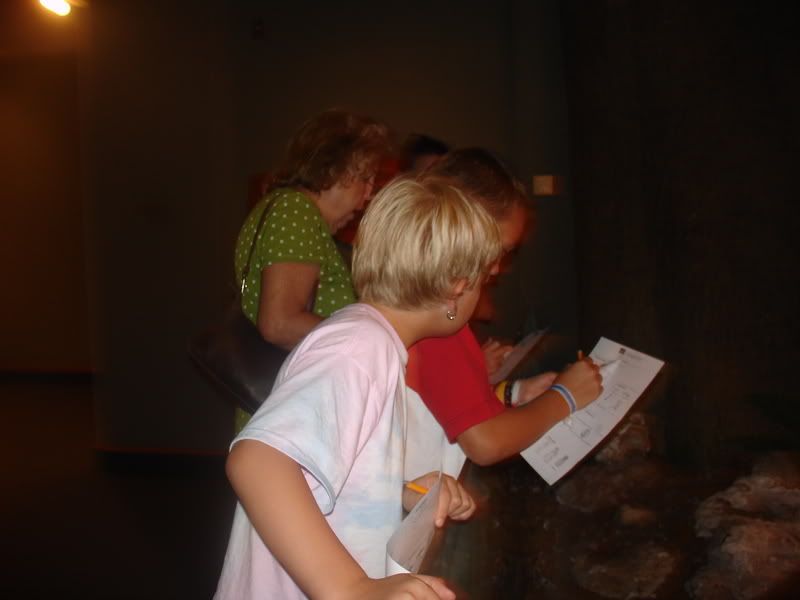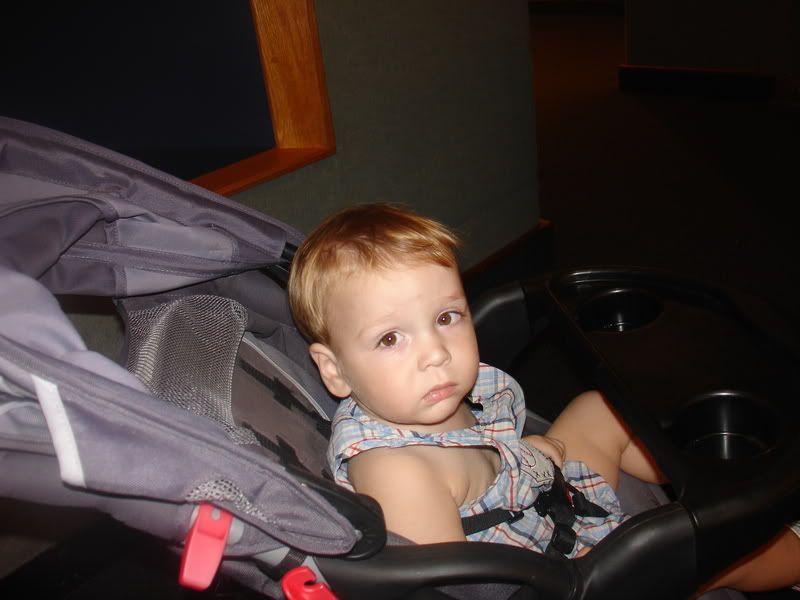 Playing at Carrabelle Beach.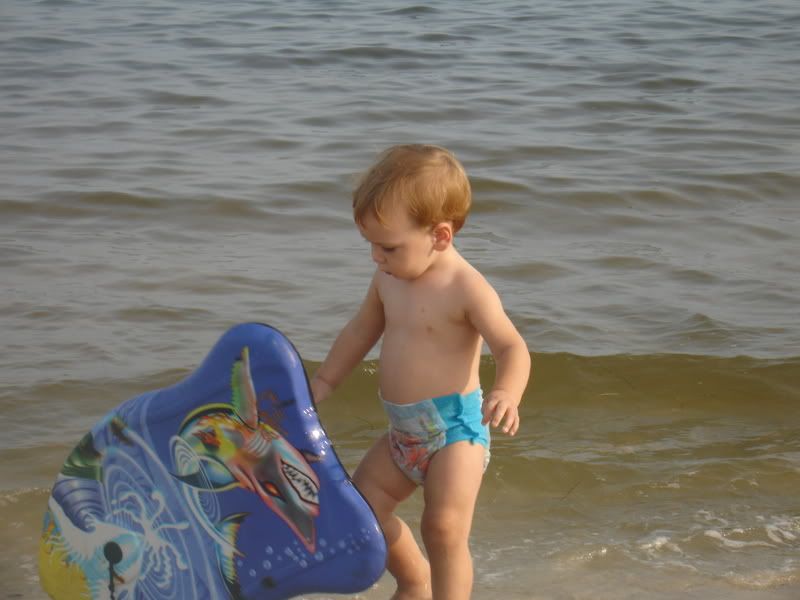 The estuary & Mexico Beach.