We have been busy this summer. Here is a photo update on all we have been doing...
We headed to the park to feed the ducks one afternoon. We had a grand adventure as we tried to coax one duck out of the playground area (it was stuck and would not go to the other end of the park to leave because she wanted to be with the ducks she saw on the other side of the fence). She wore herself out running the length of the fence so we were able to pick her up and put her on the other side. She was quite happy!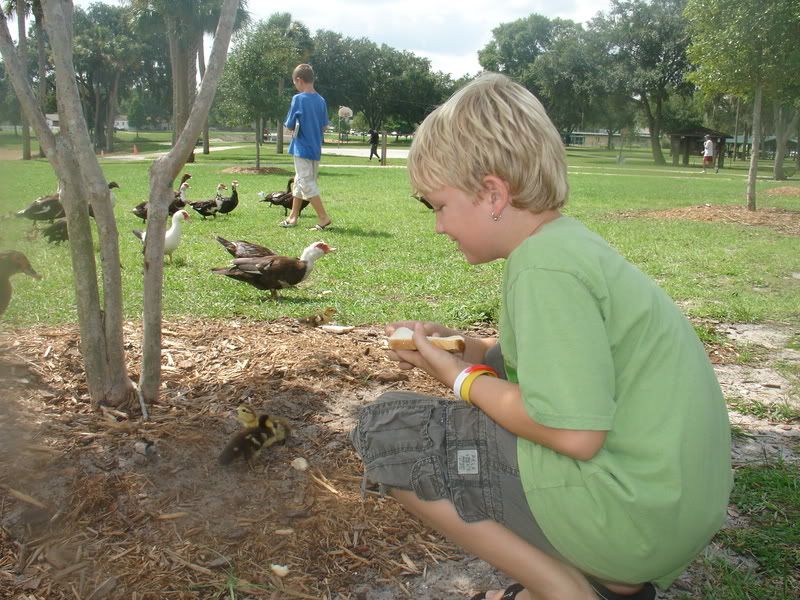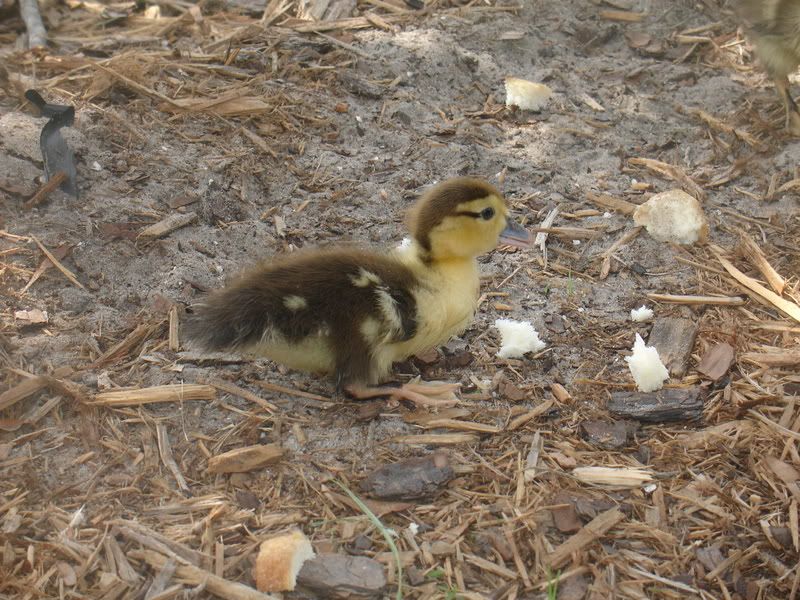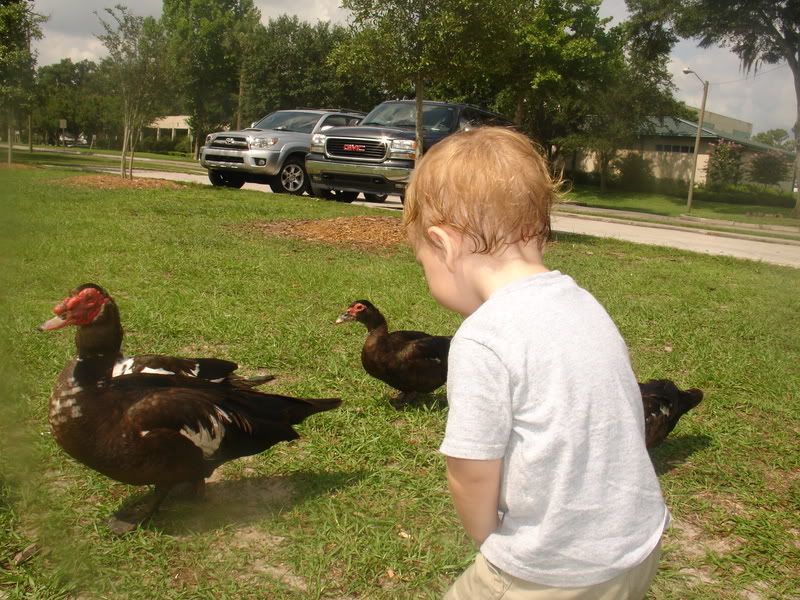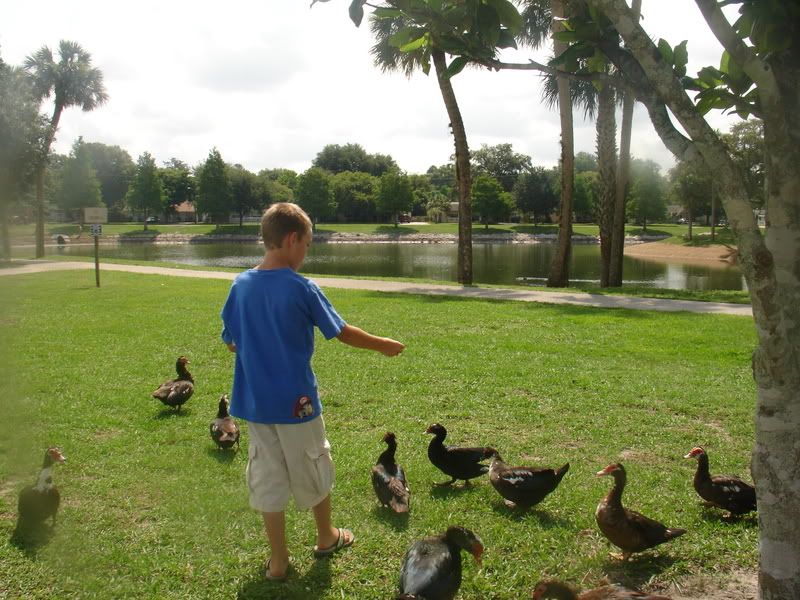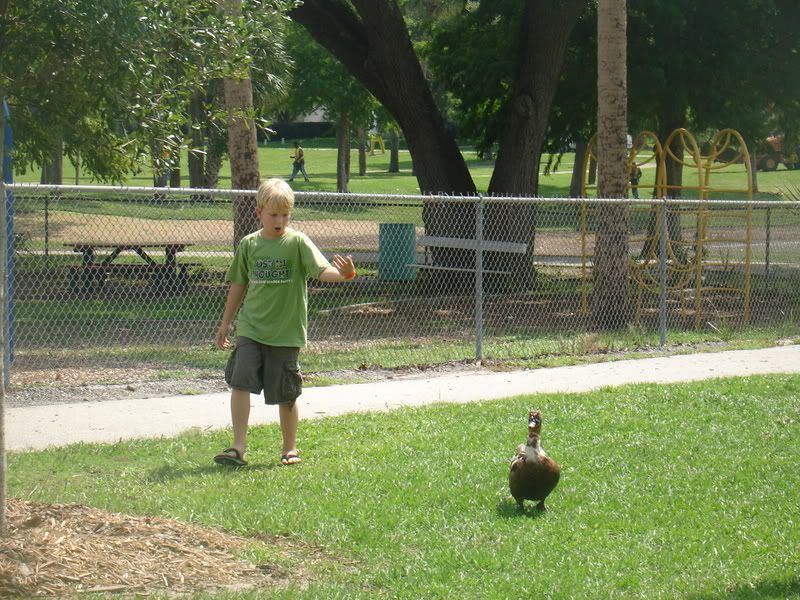 Micah and Xavier at tennis lessons & Isaac wishing he was free.