We went to
Wordspring Discovery Center
recently and had a blast. Wordspring is an interactive museum which tells about the Bible being translated into other languages. They have computer quizzes, wax people saying John 3:16 in different languages, different Bibles you can look at and other things to check out. It is kind of small but the boys really enjoyed it.
Outside...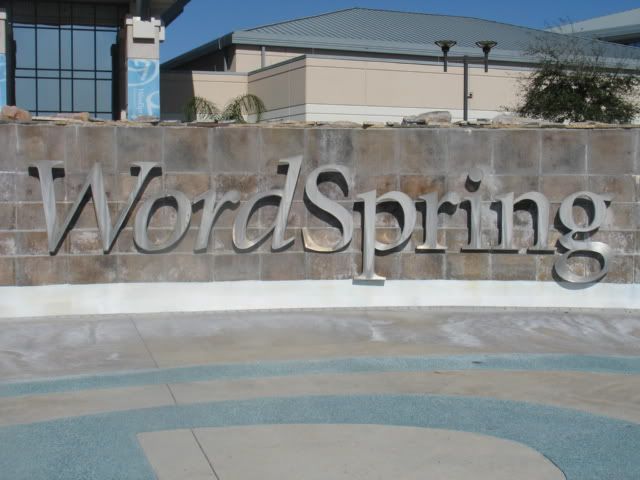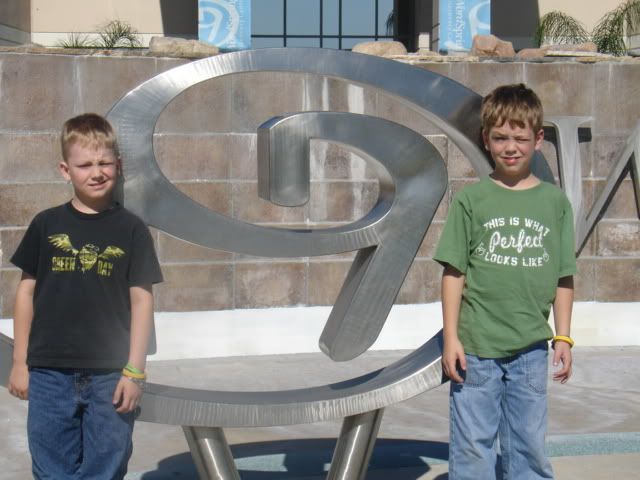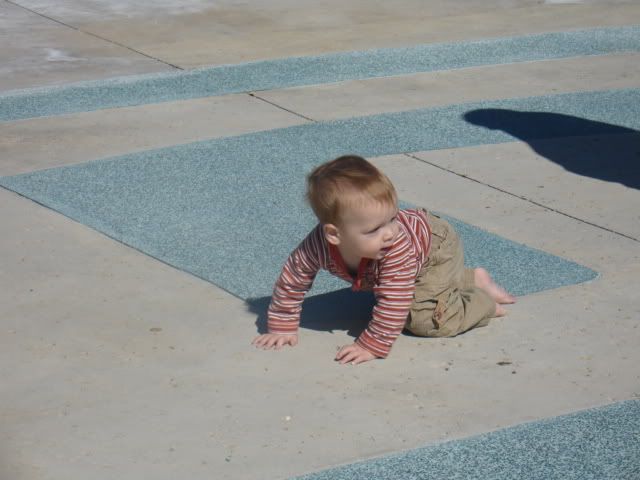 Micah in front of the glass Bible..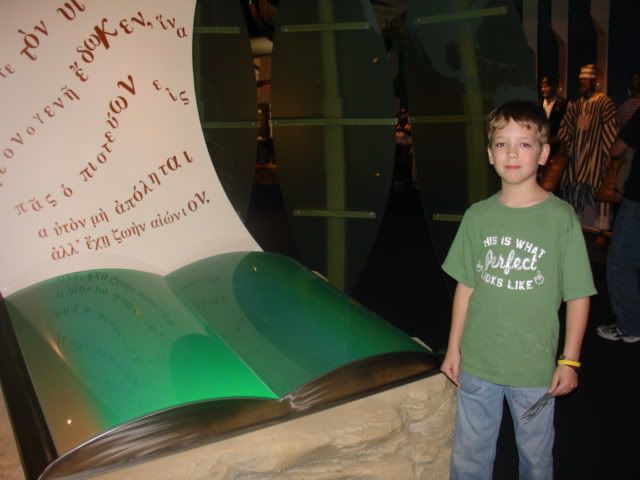 The boys testing their knowledge...